Upcoming Events
B2B Networking
November 17, 2014 -
11:30 - 1PM Pilot Pete's, Schaumburg Airport
RSVP to Tom Gosche - tom@tomgosche.com
LinkedIn for Job Seekers
November 18 
9-12:30PM Arlington Heights workNet Center
Call 847-925-6716 to register 
SBAC Fox Valley Chapter
November 12, 2014
8-9AM Sweet Berry Cafe, S. Elgin, Register here

The Best Social Tool for Your Business 
Have you considered what is the best social media tool for your business?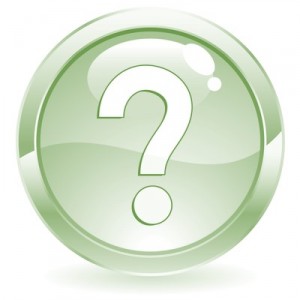 If you said "No",
Are you using social media to market your business?

Are you just using tools because they are popular?
If you said "Yes",
What were your deciding factors?
Is the platform working for you?
Are you using it consistently?
Take a look at
this article
to find out Time2Mrkt's perspective. If you need some guidance contact me.

Digital Marketing Predictions for 2015
If you were unsure of using social media before, don't read #5 in this article. A Forbes writer gives his perspective. Read more here. 





Follow us!

      Forward to a Friend
 Sign-Up for your own copy!
 Read more archived articles.