Upcoming Events
B2B Networking
August 18 - 11:30 - 1PM Pilot Pete's, Schaumburg Airport
RSVP to Tom Gosche - tom@tomgosche.com
Tech Talks
August 28, 11:30 - 1PM  Elgin Area Chamber office, brown bag lunch. Topic is video and YouTube. Call to register 847-741-5660
LinkedIn for Job Seekers
August 25 9-12:30PM Arlington Heights workNet Center
Call 847-925-6716 to register 
Job Search in the Digital Age
August 25, 1:30-2:30PM


Grove Cultural Campus, 40 East Old Mill Road, Suite 105, Lake Forest, IL 60045 Call 847-295-5626 to register.

 

Top 10 Benefits to Social Media Marketing
Have you figured out that you should be using social media for some of, if not all of, your marketing? Take a look at this article from Forbes about the top 10 Benefits. Read more.

3 tools to schedule your Social Media Posts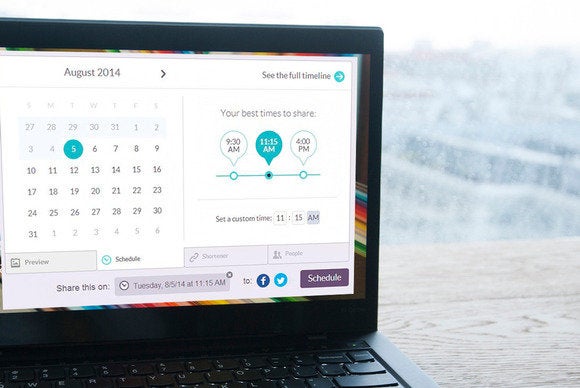 Do you take the time to individually post all of your social media posts? You either have a great deal of spare time or you haven't found the right tool yet.
Take a look at this article to find out some suggestions.
I am a fan of one of the tools in the list and use it regularly.

Generate Leads with Social Media
One of the things we want to see from any marketing that we do is more sales. So how do you generate leads with social media? Here is a recent article that talks about the top four tools and how you might generate some leads with them. Read more.





Follow us!

      Forward to a Friend
 Sign-Up for your own copy!
 Read more archived articles.